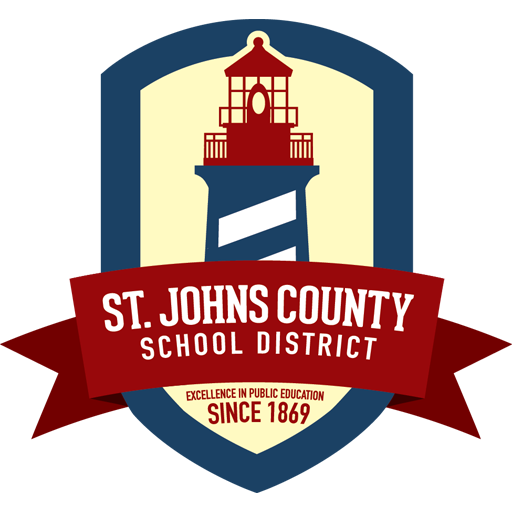 It's no secret that St. Johns County Schools are the cream of the crop and people flock from all over the state and country to have their children attend them. I am proud to have been an elementary teacher for 12 years and even prouder to have been a part of the legacy of educational excellence that is St. Johns County Schools! To learn more about neighborhood schools, click the links below and, of course, should you have ANY questions about our schools, contact me! I can answer probably any question you have (and maybe even help with some tough homework)!
For a map of all St. Johns County schools and school zones, follow this link: https://sjcfl.maps.arcgis.com/apps/MinimalGallery/index.html?appid=d68ee112bcf54c9497b485a98a2dcdd6
See how each school is evaluated and ranked by GreatSchools.org here!
---
Learn More About Our Schools
Elementary Schools in St. Johns:
Middle Schools in St. Johns:
High Schools in St. Johns: