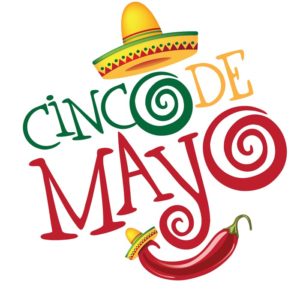 Happy Cinco de Mayo, St. Johns! If you are looking to get out today and enjoy some tacos or an ice cold cerveza or margarita, we have lots of Mexican restaurants in and around our area to choose from! Check out some of these local spots for some Mexican flavor!
Fruit Cove
Saucy Taco, 450 SR 13, Suite 113
La Nopalera, 111 Bartram Oaks Walk
Mandarin/Bartram
Don Juan's, 12373 San Jose Blvd.
Casa Maria, 14965 Old St. Augustine Rd.
210 Corridor/World Golf Village
Los Portales, 2245 CR 210
La Nopalera, 155 Hampton Point Drive
Cinco de Mayo, 124 Capulet Drive Suites 109 & 110 (World Golf Village)